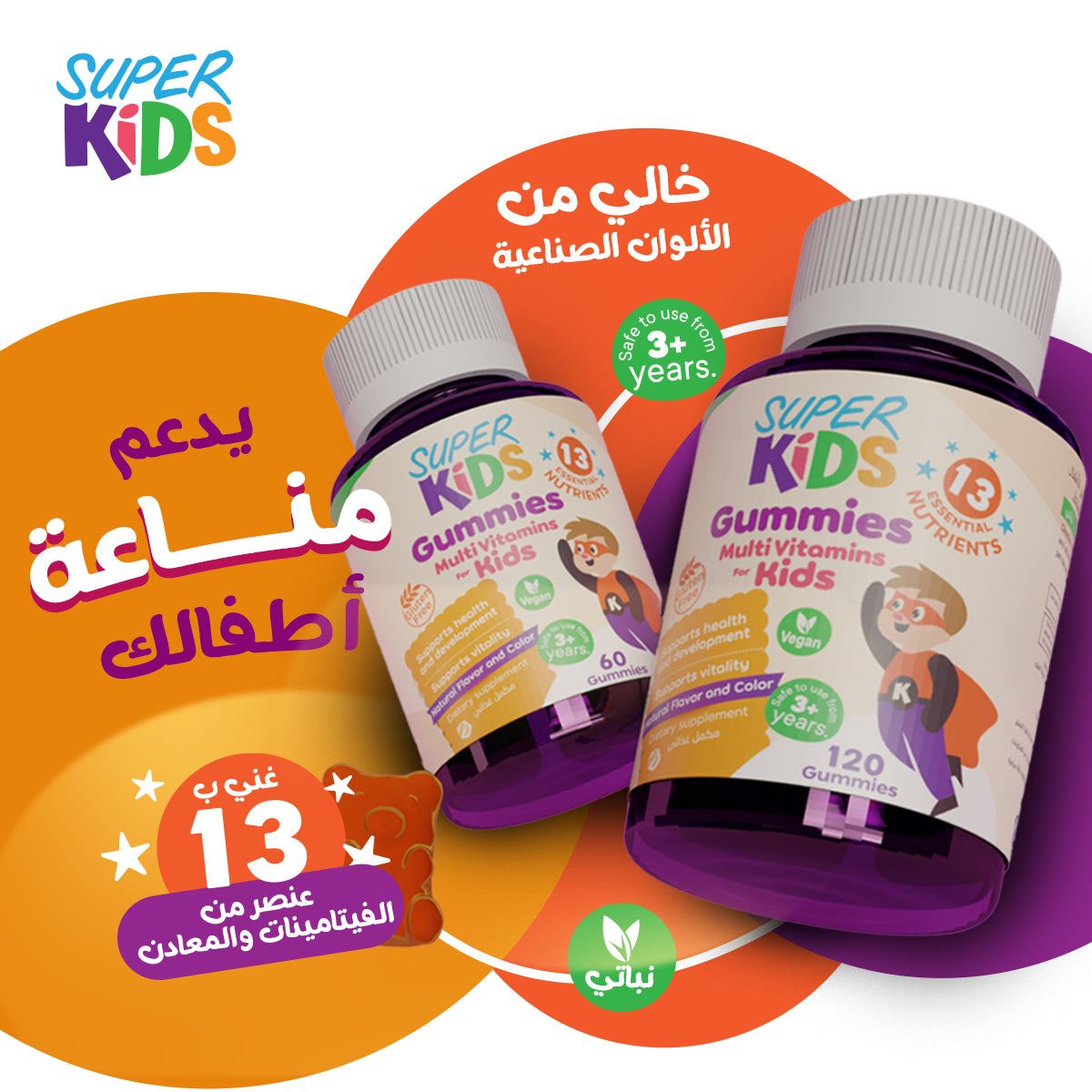 Superkids Chewable Gummies
Superkids Gummies Multi-vitamins contains 13 essential nutrients that helps in supporting healthy growth, developments, vitality, immunity and concentration.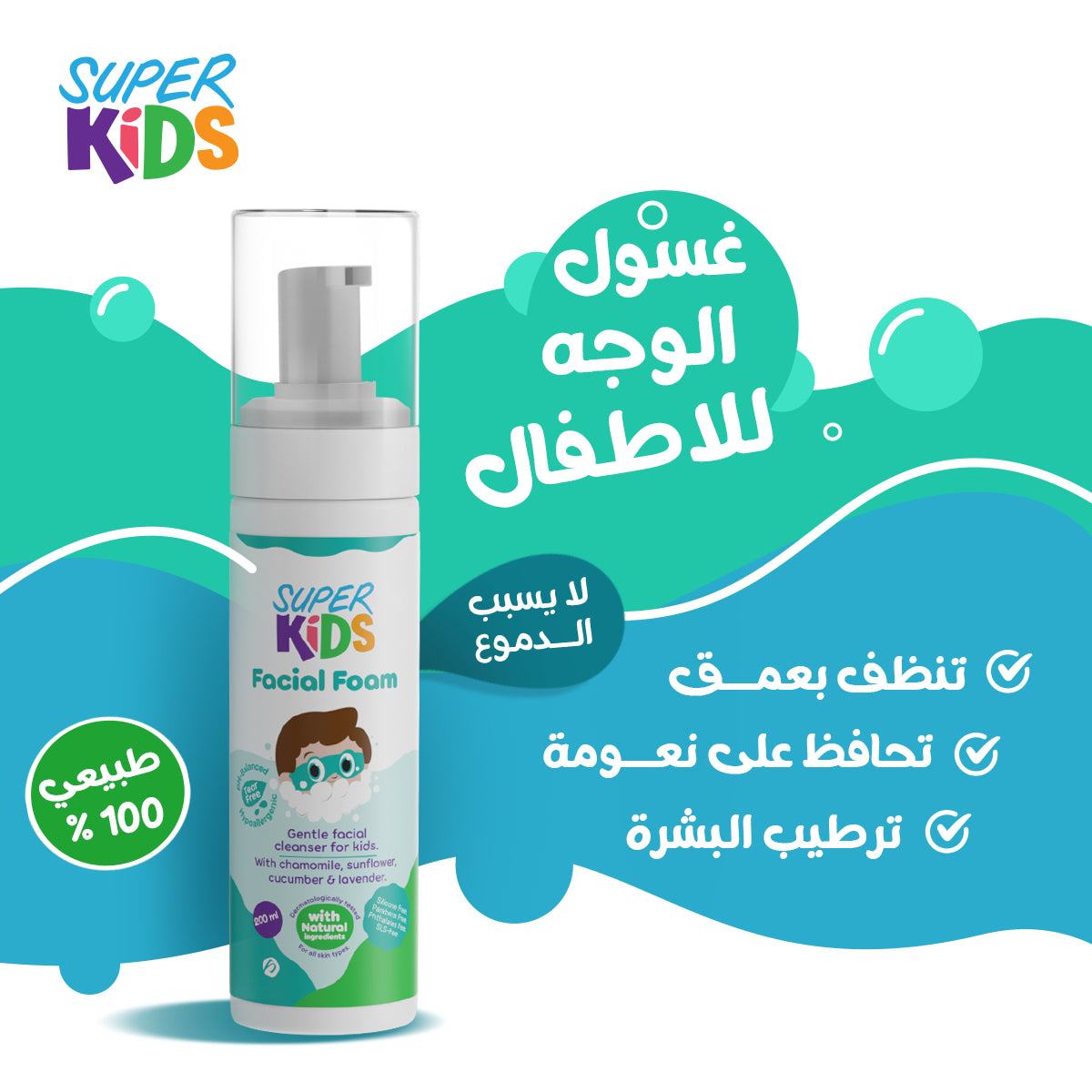 Superkids Facial Foam
Superkids Facial Foam is a kid's friendly facial wash made of natural ingredients to remove daily dirt while maintaining hydrated balanced skin.
Removes Daily dirt.
Keeps skin hydrated and balanced.